We are ECFF
The Environment and Coffee Forest Forum (ECFF), is a local Civil Society Organization registered and licenced in Ethiopia (registration No. 0378), and focuses on developing strategies for sustainable use and conservation of the environment in general, and the coffee forests in particular, through thematic research on conservation planning, education and pilot implmentation of research findings.
ECFF provides services including conservation planning, practical implmentation of scientifically proven concepts, environmental education and capacity building and climate change mitigation.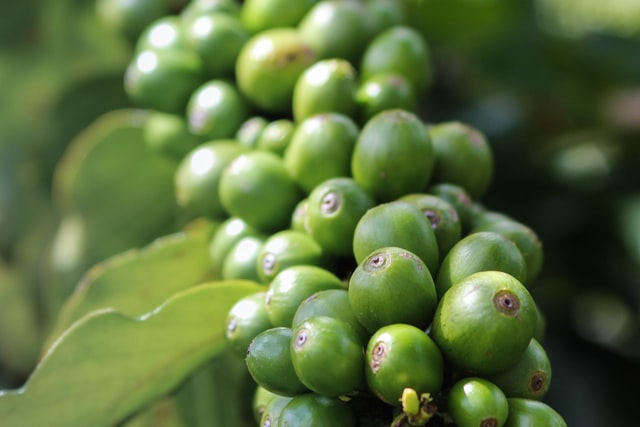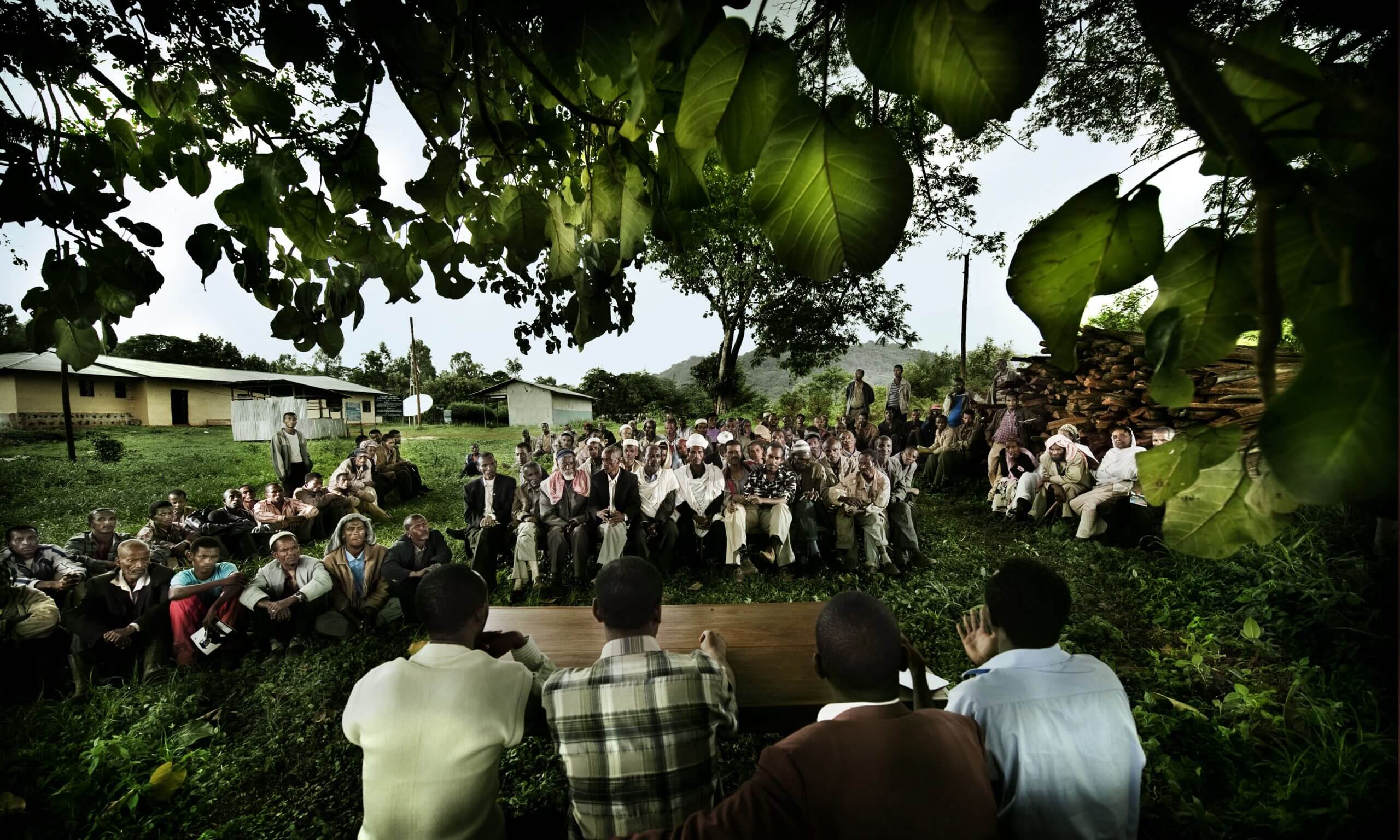 Mission
To reverse degradation of natural environment, and support societies and government to build a future in which humans live in harmony with nature, by conservation biodiversity, promoting sustainable and equitable use of renewable natural resources.
Vision
Healthy and prosperous society that values, conserves, and sustainably uses nature
Operational Areas
Oromia National Regional State

Ilu Abbabor Zone

Humuru
AlgeSachi
Yayu
Doreni
Bilo Nopha

Oromia National Regional State

Bouno Bedele Zone

Oromia National Regional State

Jimma Zone

Southern Nations, Nationalities, and Region

West Guji and Gedeo

Oromia National Regional State

Borana

El-wey
Dillo
Dire
Mi'o
Dibulik
Yabello
Gomole
Arero

Gambella Peoples National Regional State

Majang and Anywa

Oromia National Regional State

North Shewa
How it all began
Our Story
Our Company was established by Ethiopian and German researcher working on CoCE Project (Conservation and Use of the Wild Populations of Coffea arabica in the Montane Rainforests of Ethiopia).
Our Company original name during the establishment was "Ethiopia Coffee Forest Forum". It was re-registered in 2009 as Resident Charity, with the name "Environment and Coffee Forest Forum", following the requirements of the 2009 Charities and Civil Societies Proclamation, with registry number 0378. ECFF was re-registered again on 03 July 2019 as Local Organisation in accordance the Civil Society Organizations Proclamation No 1113/2019, with the same registry number.
ECFF has four inter-related programs
Our Programs
Forest and biodiversity
focuses on forests, woodland, rangelands and other natural ecosystems, and implementation of research, conservation, and sustainable in these ecosystems.
Food and Agriculture
focuses on promotion agricultural practices that are environment and biodiversity friendly, based on ecological practices, and enable farmers increase production and productivity, as well as quality of food.
Climate Change and Disaster Risk
focuses on understanding the impacts of climate change and disaster risks on livelihoods and ecosystems, implementation of interventions that reduce risk and enhance resilience as well as mitigation.
Institutions and Capacity Development
focuses strengthening own and partners as well as community members capacity through continuous review and capacity development measures on areas that gaps exist.

Promoting sustainable development that integrates development, conservation, indigenous knowledge-based innovations, and continuous learning for equitable and prosperous society.